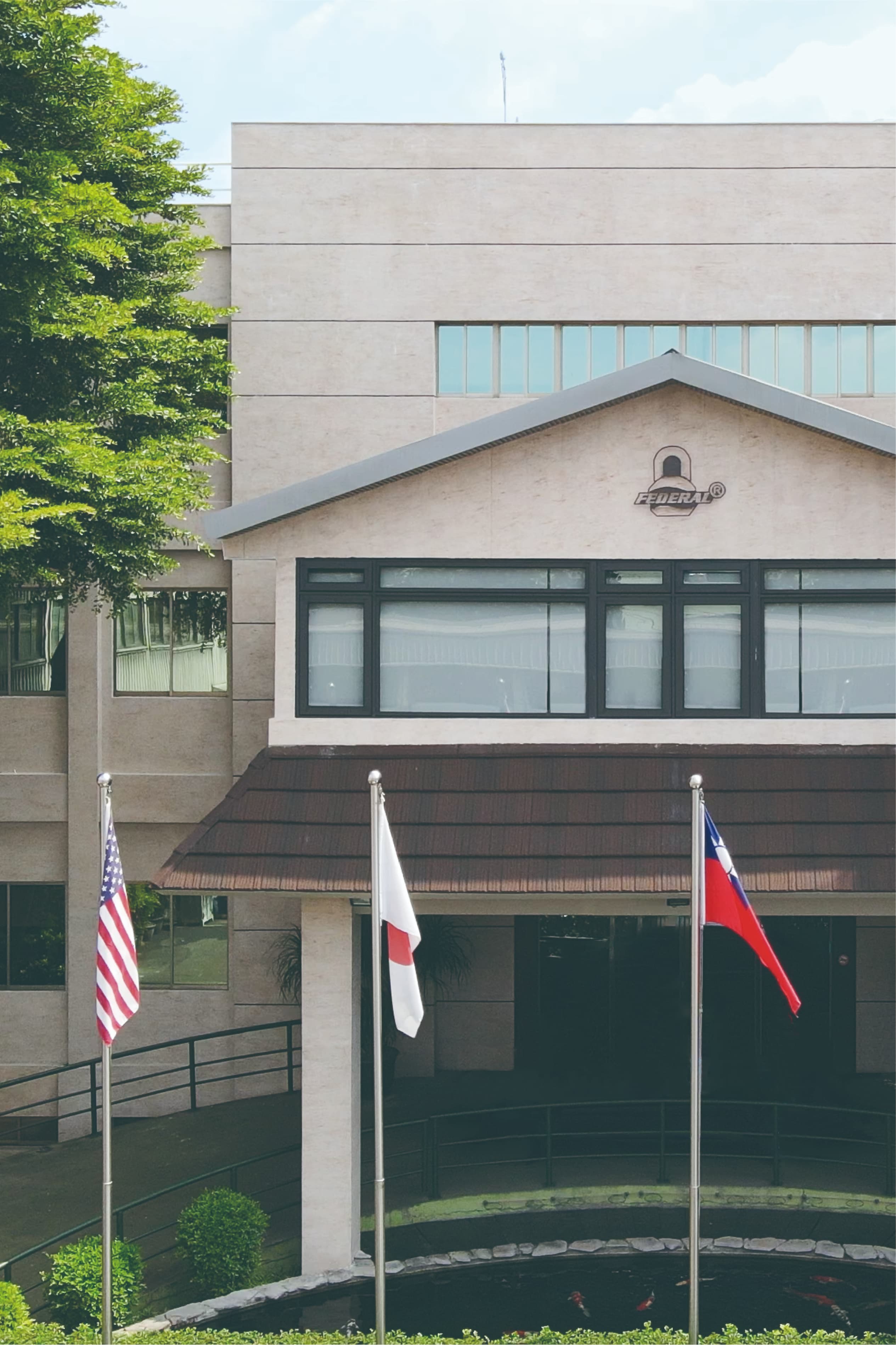 FEDERAL LOCK is a high-end brand of commercial and residential
locks that push the boundaries of locking technology and solve
security problems that have dogged the industry for years.
FEDERAL LOCK locks are engineered for high-security and end-user convenience.
Unlike other brands, they're also designed for fast, no-fuss installation.
That's the FEDERAL LOCK difference. It's why our locks are highly
regarded among reputable locksmiths and often rapidly adopted in both residential and
commercial situations.
if you want to know us better ...